Skip to Content
About Walnut Creek Dental in Millersburg, OH
Walnut Creek Dental is a provider of family dental services in Millersburg, OH. Our team is led by Dr. Hoecker, a talented and experienced dentist with versatile training and expertise in a variety of dental procedures to take care of your complete oral care. Using the latest technology and equipment in the industry, we offer cutting-edge techniques and procedures for your general, cosmetic, and restorative needs. Patients can also come to us for root canals to save their teeth from an infection. For seniors and people who've experienced tooth loss, we provide custom-created dentures. We fabricate them to fit comfortably and provide natural-looking and reliable replacements for your natural teeth. Our team of caring and friendly specialists ensures you stay comfortable throughout any treatment, and we tailor our services to your needs. You can feel confident about getting the dental attention you deserve.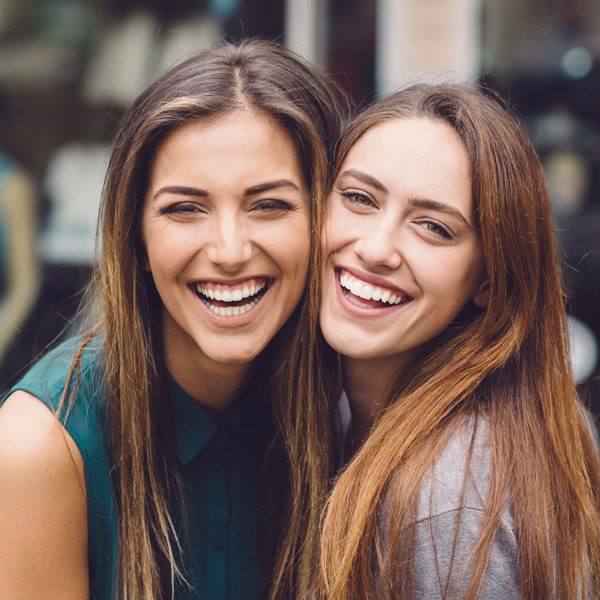 The Friendly Team of Dental Professionals
Your visit to our dental office is a reflection of the character of every member of our team. We want to make sure you feel confident in the care you receive, which is why we invite you to learn more about the dental professionals who take care of you. You can get familiar with our dentist and the staff that supports our practice. Below is a short description of what you can expect from our team members, and you can click over to their pages for a more in-depth summary:
Dr. Hoecker's educational and vocational training has shaped him into an outstanding provider of dental care for his patients. He sees a patient's oral health as a gateway to their overall health, and his drive to advance his knowledge and skills keeps him active with continuing education classes. Dr. Hoecker strives to promote good oral health and educate every patient he treats.
Our team of personable dental assistants, a hygienist, business assistant, and office manager make sure every patient's visit runs smoothly and builds to a satisfactory experience. Their training and experience work in tandem with a friendly nature that helps patients of all ages stay comfortable. You can rely on them as they perform cleanings, support your dental procedures, and handle the paperwork for appointments, insurance, and financial concerns.
Visit Us for Reliable Dental Expertise
Walnut Creek Dental has the experienced dental practitioners your entire family needs to achieve and maintain a healthy mouth and a beautiful smile. We're proud of the results we've produced for patients, and we look forward to earning your trust as a reliable source for your dental care. Give us a call today to schedule an appointment at our office in Millersburg, OH. We'll help you optimize your oral health so that you can show off a brilliant smile.