Skip to Content
Financing Options Available
Walnut Creek Dental understands that not everyone has the budget to pay for their dental care upfront. For this reason, we offer Care Credit to patients to accommodate many different budgets. This ensures that a beautiful and healthy smile is within everyone's reach. Don't let your worry about breaking the bank be the reason that holds you back from keeping your teeth healthy. Please reach out to us today to schedule an appointment.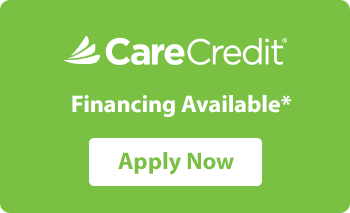 Think of CareCredit as your own health, wellness and beauty credit card. Whether it's a root canal, getting a crown or a general check up, you shouldn't have to worry about how to get the procedures you want. That's why we're pleased to accept the CareCredit health, wellness and beauty credit card. CareCredit lets you say "Yes" to recommended cosmetic and general dental procedures, and pay for them in convenient monthly payments that fit your financial situation.
CareCredit is a healthcare credit card that helps you pay for treatments and procedures for you or your family that may not be covered by insurance. With special financing options* You can use your CareCredit card again and again for your dental needs, as well as at 200,000 other healthcare providers, including dentists, optometrists, veterinarians, ophthalmologists and hearing specialists.
It's free and easy to apply and you'll receive a decision immediately. If you're approved, you can schedule your procedures even before you receive your card. With more than 21 million accounts opened since CareCredit began nearly 30 years ago, they are the trusted source for healthcare credit cards.
Learn more by visiting www.carecredit.com or contacting our office. Ready to apply? Apply online for your CareCredit healthcare credit card today.
We Accept All Major Credit Cards