Skip to Content
Performing Root Canals in Walnut Creek, OH
A root canal is often approached with hesitation, anxiety, or even fear. But there's really nothing to worry about. A root canal is a routine procedure used to protect damaged teeth. The team at Walnut Creek Dental is able to perform root canals in Walnut Creek, OH with gentleness and minimal discomfort. Our main goal is always to ensure you're comfortable with the steps being taken to protect your dental health. You may be surprised to find that for most patients, a root canal is no more painful than having a tooth filled. In fact, it's likely that you won't even experience much pain or discomfort. We'll ensure we use proper anesthetic techniques that will keep you comfortable. A root canal is often necessary to prevent further problems, so don't delay in scheduling your procedure. Contact us today to make an appointment.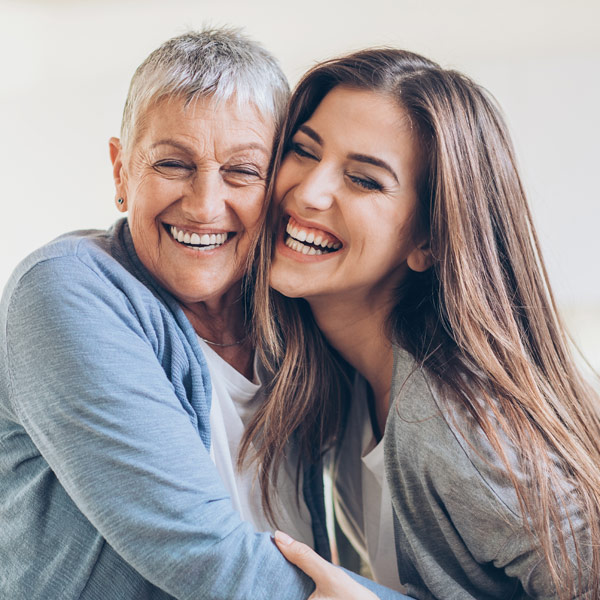 What Is a Root Canal?
A root canal is a standard treatment used to remove an infection from a tooth. The procedure is necessary when the pulp inside of the tooth becomes infected. Without proper treatment, the infection can spread further, putting your entire tooth and surrounding tissues at risk. During a root canal, our dentist drills a small hole in the tooth to reach the infected pulp. Using a variety of specialty tools, we'll remove the infected pulp and thoroughly clean out any areas that may have been infected. The void left behind by the removal of the pulp is then filled in using a composite material. If necessary, the affected tooth may also be covered with a crown to protect it from further damage.
Don't Delay Your Dental Treatment!
Are you experiencing tooth pain? If so, you may need a root canal to treat the affected tooth and restore your oral health. Tooth pain or even discomfort is not something you should ignore, as it's likely a symptom of an underlying problem. Delaying treatment could result in further issues, as you might be allowing an infection to spread. Think twice before you decide to forgo treatment. Instead, visit Walnut Creek Dental at the first sign of any dental pain. For quick relief from the pain and damage of a sudden dental injury or malady, give us a call and schedule an appointment. Reach out to our office by calling 330-893-3363 at your earliest convenience!